Hello, all you happy Stampers out there!
I am here today sharing a card for a Challenge at The Outlawz. I am so excited to show you my card/entry.
The challenge that I entered was a progressive challenge.
Not know what a progressive challenge is? That is ok, I will explain.
You enter the challenge and you will either have to purchase your first digi stamp or they will provide you with one. In this case, they provided me with a stamp for free. You use the digi stamp in a creation of your own, such as a card or scrapbook page.
You will then add your photo to your blog (like I am doing here) or to any social media and also to the challenge site (you can find challenge blogs all over the internet and even on Facebook).
After the entry has closed and you have uploaded your image before the close date, they will provide you with another image to use for free! Exciting right?!?!? I love them and getting to see how everyone else used the same image.
The image I was provided with was from Di's Digi Stamps (https://www.disdigistamps.com/) <== Link to Di's Digi Stamp store

Click the image above to go to Di's Designs Challenge Blog – Yep Stampers, they have their own challenge blog! 
Here is the card I created.
I printed the image out on Neenah exact index – white, smooth and 110 pounds. I trimmed it to fit my card base and colored it!
To color the image I used Copic Markers, Prismacolor Premier colored pencils, Touch Five markers, and also Prisma Color Premier marker.
Links for products are below:

Copic Sketch Markers – $5.24
from: Blick Art Materials


Touch Twin Brush Markers and Sets – $4.79
from: Blick Art Materials

Prismacolor Colored Pencils and Sets – $1.27
from: Blick Art Materials

Prismacolor Premier Double-Ended Art Markers – $3.25
from: Blick Art Materials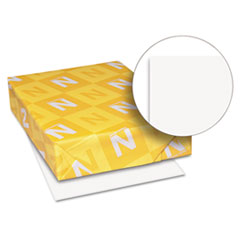 Neenah Exact Index 110lb Cardstock
from: Concord Supplies
Thank you for stopping by and please follow me and comment below.